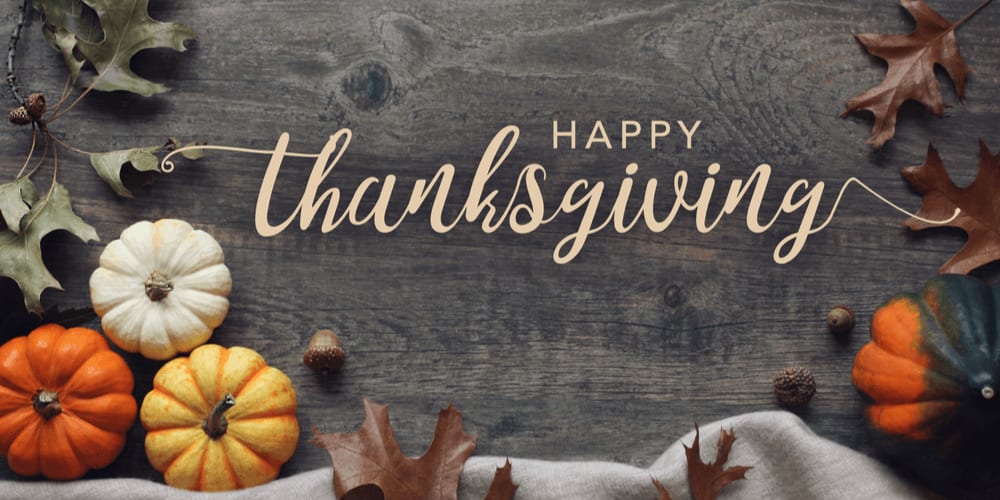 And here they are:
There is no proof turkey was eaten during the first Thanksgiving celebration in 1621.
The first Macy's Thanksgiving Day Parade featured animals from the Central Park Zoo instead of colossal balloons.
From 1939 up to 1941, Thanksgiving was celebrated on the third Thursday in November, not on the fourth.
Every Thanksgiving Day, almost 46 million turkeys are cooked and served.
Only male turkeys can gobble.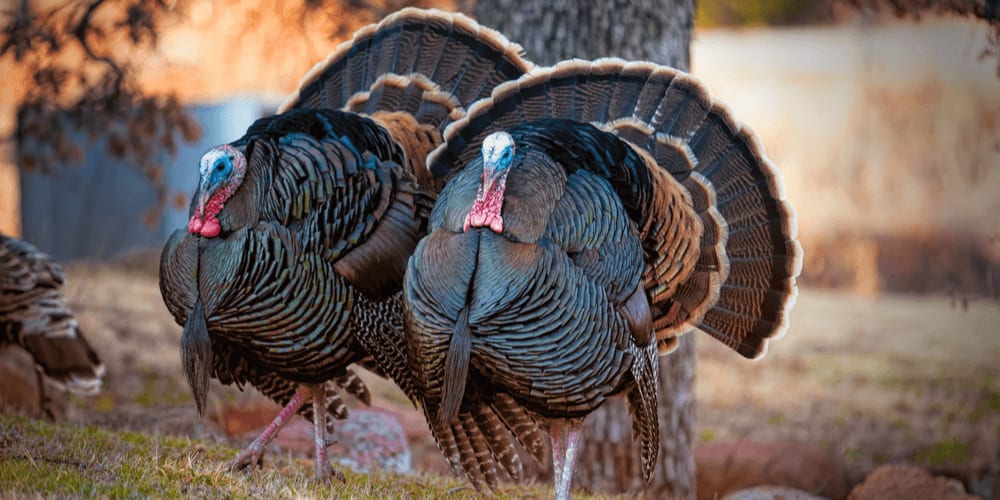 There are four places in the USA called Turkey.
No forks were used during the first Thanksgiving party.
Wild turkeys can run at a speed of 20 miles per hour when they are scared. Domesticated turkeys are, however, heavier and can't run quite so fast.
Benjamin Franklin wanted the turkey to become the national bird of the USA.
The heaviest turkey on record weighed 86 pounds.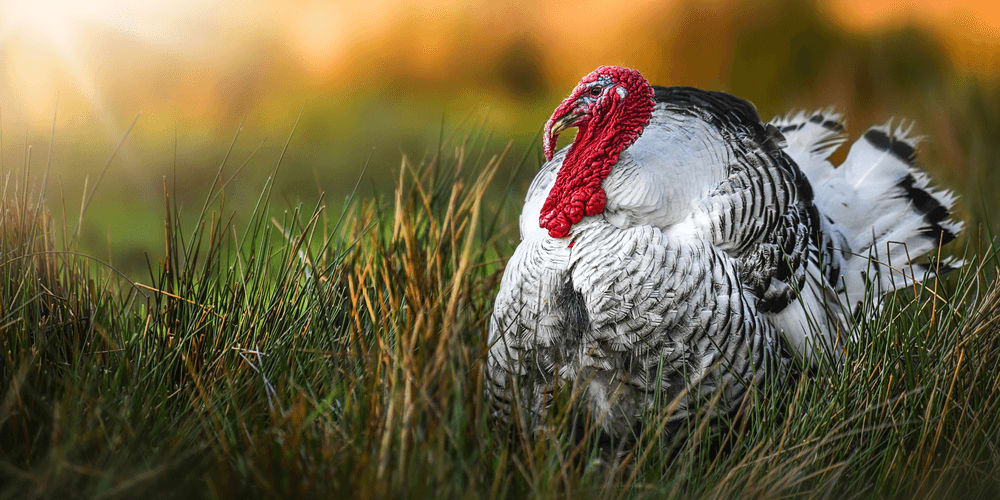 The average Thanksgiving turkey weighs about 15 pounds.
The author of "Mary Had a Little Lamb" Sarah Josepha Hale made a big contribution to declaring Thanksgiving a national holiday.
Canadians celebrate Thanksgiving on the second Monday of October.
Thomas Jefferson canceled Thanksgiving during his presidency.
"Jingle Bells" was originally a Thanksgiving song.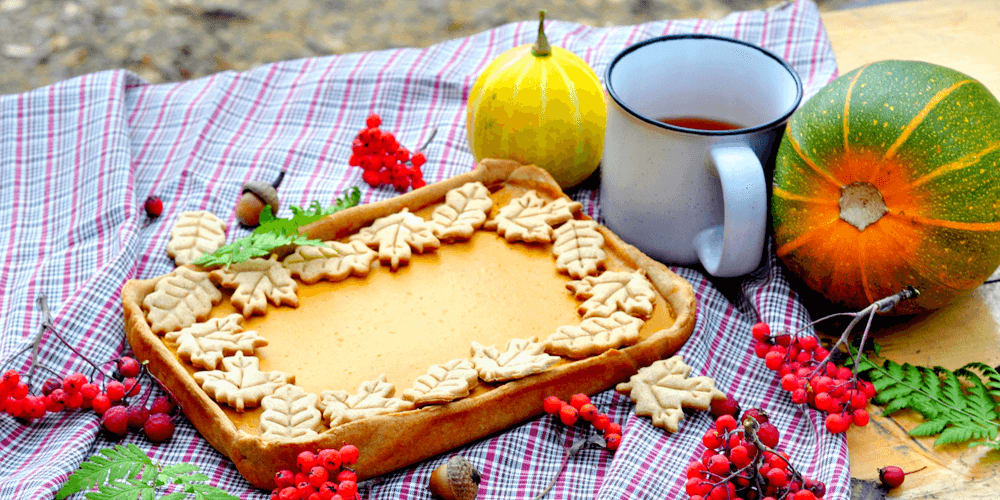 As the first pilgrims didn't have ovens, no pies were consumed during the first Thanksgiving dinner.
What state produces the most turkeys in the US? Minnesota, of course!
88% of Americans eat turkey on Thanksgiving Day.
96% of all Americans gather each Thanksgiving for a feast.
We hope you had fun reading these amazing Thanksgiving facts, and we hope even more vigorously that you'll have an amazing Thanksgiving this year!
And now, a Thanksgiving Quiz!
Start now and have fun!
Play Quiz