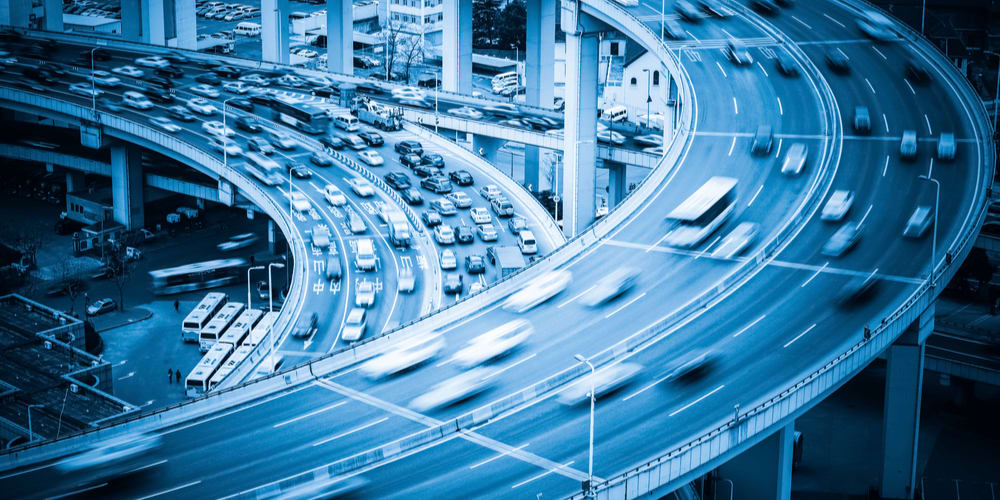 You've been studying so hard for your Driver's Exam. It would be such a shame if you were turned away because you didn't bring the required items.
If you're scheduled to take your exam, here's what you need to bring.
A car
Most DMVs do not supply a vehicle for your Driver's Exam. You must bring one. Ideally, it should be the same car you've been practicing with so that you're familiar with how it functions and the way it handles. Additionally, make sure the vehicle is operating properly.
Proof of insurance
The vehicle you bring for your Driver's Exam must be insured. Driving an insured vehicle is dangerous and illegal, even if it's just for your exam. Your exam administrators will request to see your insurance information before the test begins.
Proof of registration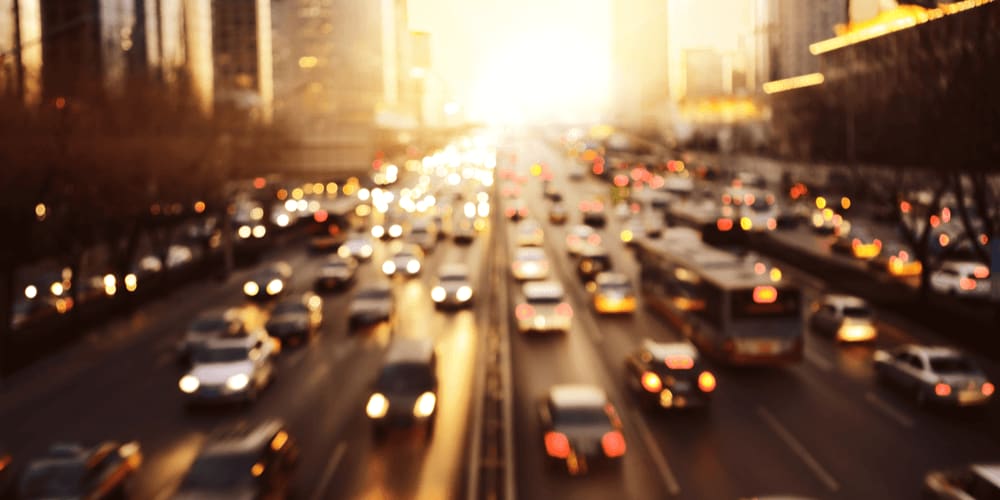 Same deal as insurance. The vehicle must be registered with someone before you can drive it. Make sure you have the owner's vehicle registration card with you.
Learner's permit or equivalent
Most states require you to obtain your "permit" before you can take your Driver's Exam Road Test. Since you need this document to drive legally, you must bring it with you for your exam.
Proof of driving hours (when applicable)
Some states require you to complete a certain number of hours on the road before you take your road test. Check with rules in your state and be sure to bring the required documents with you on Test Day.
Bonus: Bring your confidence!
Remember to be confident during your exam. Don't become overwhelmed by anxiety. Take deep breaths and keep your cool. If you fail your test, it's no big deal. You can always take it again.
Driving Test
Sharpen your driving skills!
START QUIZ