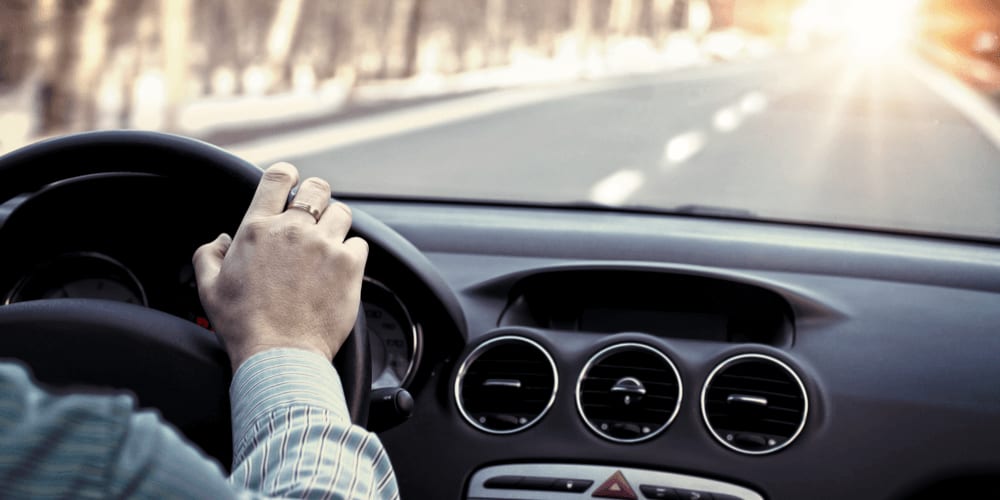 Taking a Driver's Exam can be stressful – but it doesn't have to be. With a little practice and studying, you can easily pass your test with flying colors.
Don't go unprepared! If you aren't serious about taking a Driver's Exam, then you're destined to fail. Retaking the test is time-consuming and costly. Why take the risk? Follow these simple tips below to ensure you know your road laws and pass your exam on the first try.
1. Study your driver's manual
This is your homework for the next several weeks. Read your driver's manual, which is typically provided by local DMVs at no cost. Study it and test yourself on the content, constantly. There is simply no better way to familiarize yourself with the road laws that you'll need to know on your exam.
2. Practice driving
If you already have you're leaner's permit, then you should be driving as often as possible. You just need someone with a driver's license to sit in the passenger seat. If you're nervous at first, start with short distances and back roads. Over time, work yourself up to busy highways and intersections.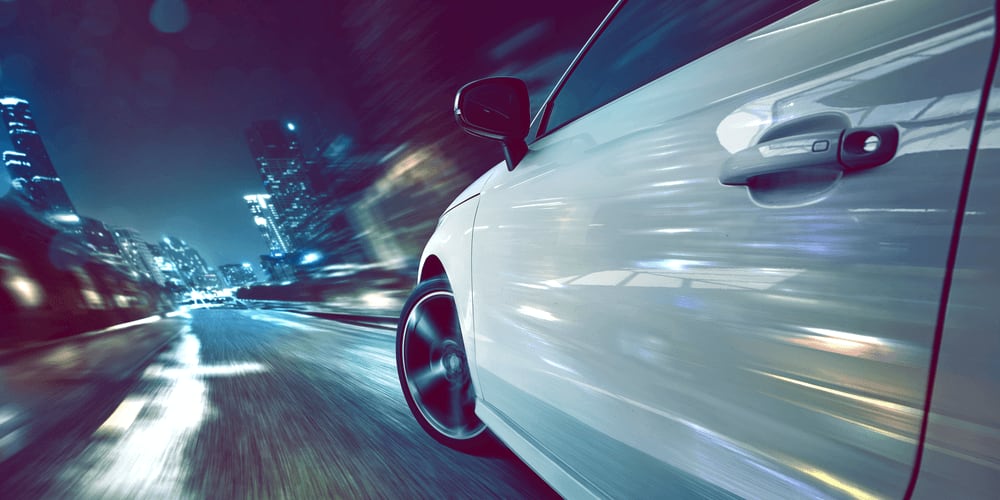 3. Take advantage of empty parking lots
Use parking lots to test basic driving maneuvers and vehicle functions. You can do this at schools, churches or shopping centers, as long as the lot is clear and you have a passenger who has a license. If you're new to driving, this is a great way to become familiar with your vehicle and how to drive it.
4. Know how to park
As part of your driver's exam, many states will require you to park your car in a number of ways: in and out of parking spaces, on the sides of a street, and parallel parking. Parallel parking is often a challenge for inexperienced drivers, so it's important to practice this as much as possible.
5. Know your controls
During your driver's exam, you'll be required to know how to operate critical features, such as turn signals, headlights, and 4-way hazard lights. This should be the easiest part of your test. But if you don't know where one of these controls is located, you will fail the entire test.
6. Stick to one vehicle
If possible, determine which vehicle you'll be using in your Driver's Exam and use that vehicle for all your practicing. If you practice with one vehicle, but the take your test with another, you may not know where all its controls are or how it handles on the road.
7. Get help from a friend or relative
Study your road laws by having someone test you – not just on the road but also on paper. Consider making flashcards with sample text questions. For example: how many feet behind a moving vehicle should you be when traveling at 45 mph? (Don't know the answer? Look it up!
8. Take practice driving tests
Online driving tests make it easy to practice for your exam, before the big day. Use these as often as possible to ensure you know your road laws, so you can ace your real exam.
Improve your driving skills!
Are you a good driver? Test your skills with this short quiz!
START QUIZ