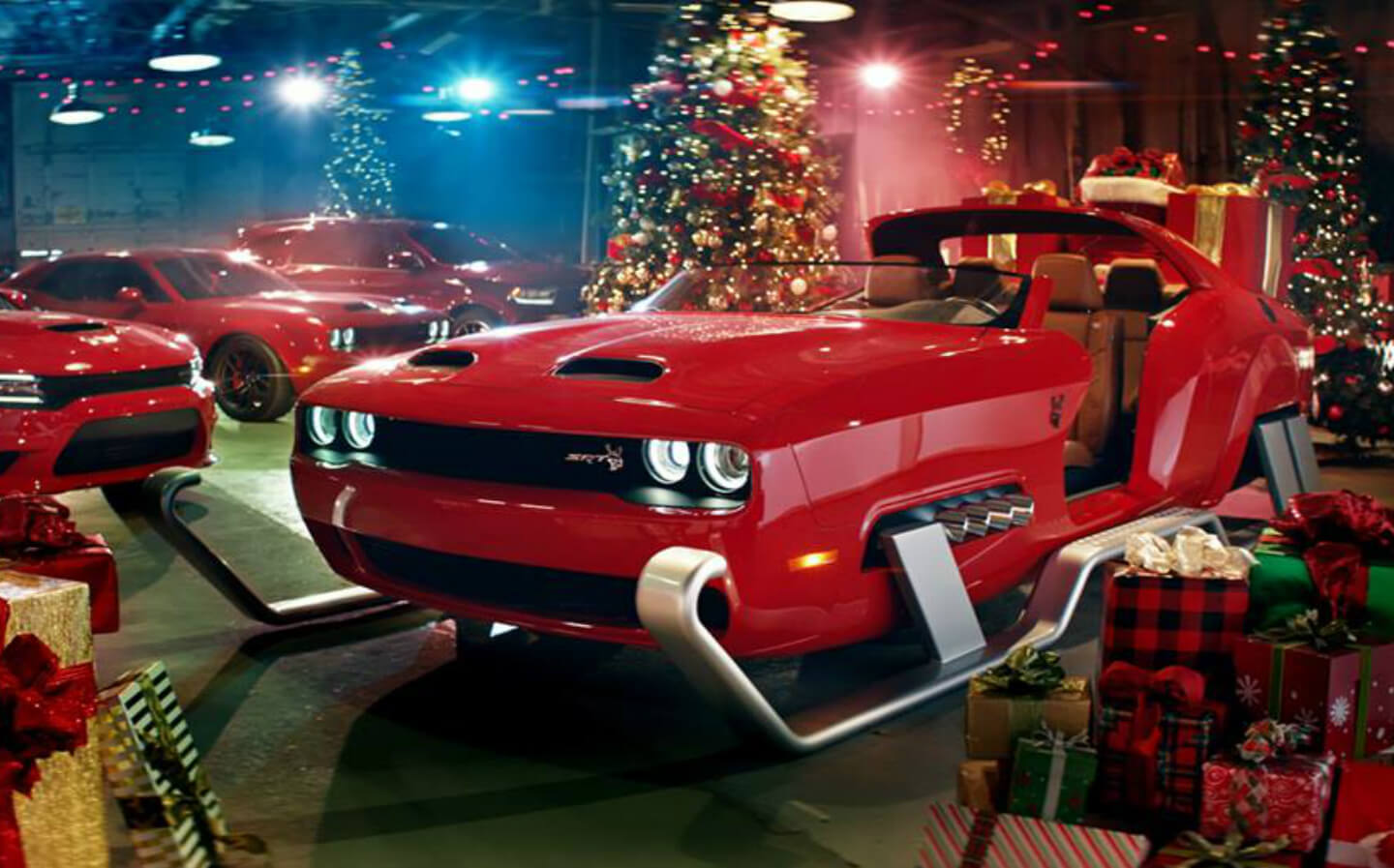 We decided to explore the most fantastic New Year decoration ideas for your car, so that you could emerge yourself in the festive atmosphere wherever you go!
Air Freshener
First of all, make your vehicle smell like a pine tree or ginger cookies to create the joyous atmosphere. For this purpose, buy a cute Gingerbread Man or a beautiful snowflake air freshener! Hang it on your rear-view mirror to add holiday scents to your car! Besides, air fresheners are very cheap!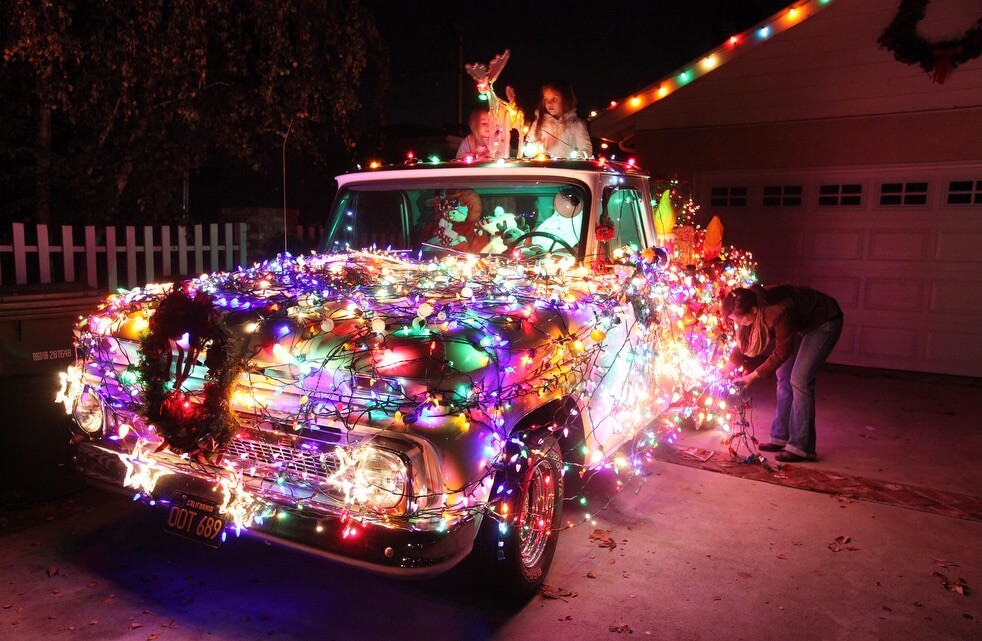 Tinsel
The more colorful, the better! Garland tinsel is great to decorate any vehicle. You can use it to make a stunning holiday wreath. Be sure to add bows, ribbons, Christmas tree balls, and cones. Then, wire it to the front grill! You can also put tinsel around your rearview mirror. However, make sure it doesn't block your view.
Snowflake Stickers
Most of us enjoy snowflake watching, as no two snowflakes are alike. Vinyl snowflakes are as beautiful as real snowflakes, but they are not so delicate and fragile. Apply a few stickers or decals on your rear windows to make your car look really awesome!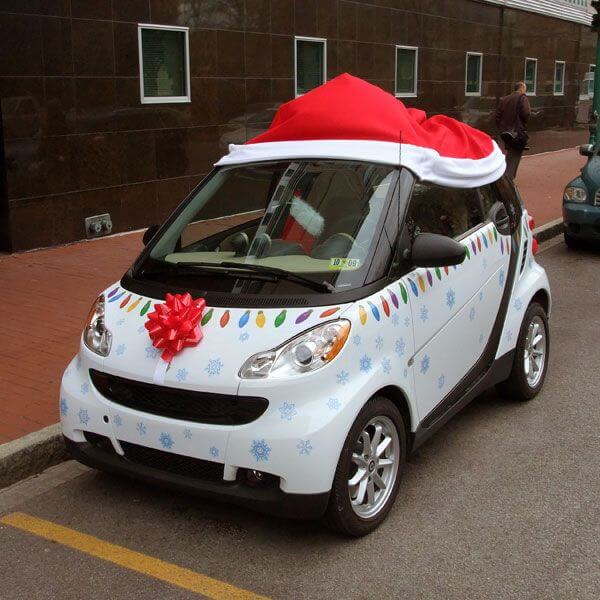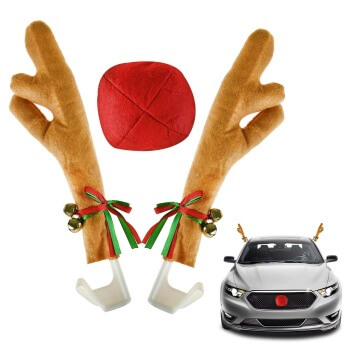 Snow Spray
If you live in snowless areas, but you really want to have a white winter this year, then buy a snow spray to decorate your car! Spray fake snow over your entire vehicle to create the effect like you have just dug out your car after a massive snowfall!
Antenna Topper
Holiday antenna toppers are so eye-catching and cute that you are bound to have one for your car, too! Moreover, they can prove to be a very helpful décor item for those who can't remember where they park their cars. If you put an antenna topper on your car, you will always be able to locate your vehicle from the distance.
Become a smarter driver
Hone your safe, smart driving skills!
START QUIZ